Welcome To Your Nightmare
Greenbriar Cemetery is a home haunt with scares around every corner. A home haunt with animatronics, graveyard, pirate ship, coffin race car, many special effects, lights, Fog, holograms, fire, and sounds! we operate all October long and live actors on the weekends! Free attraction open to all, Donations accepted
Love what we do? want to support us? please donate. donation box located on cemetery pillars or make a Donation below.
We have many animatronic of all shapes and sizes!
We host bonfires on the weekends so everyone can enjoy the thrills without the chills!
live actors on weekends all October long!
For our actors safety and your own Dont touch the actors and they wont touch you, Thank you!
We are pet friendly to well behaved leashed pets. as we are a outdoor venue. (please pick up after your pet and be respectful to our neighbor's)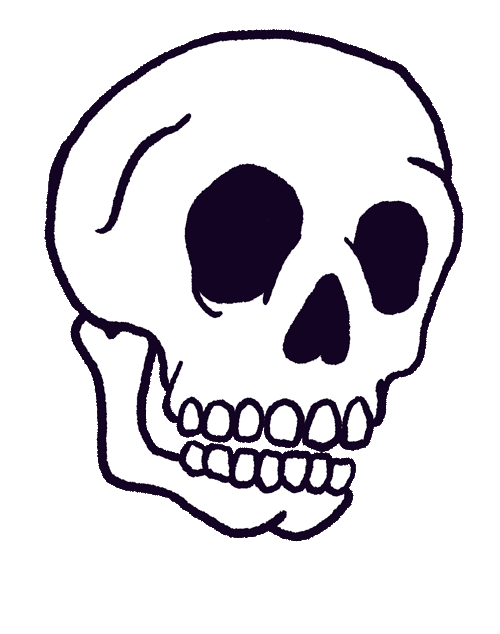 Join our mailing list for all the latest updates.
See you in October!